Britain goes back to it's equestrian roots with this classic, refined yet youthful trend that's everywhere this Autumn. Not to mention how practical it is, the simplicity of this style making it easy to wear too!
1.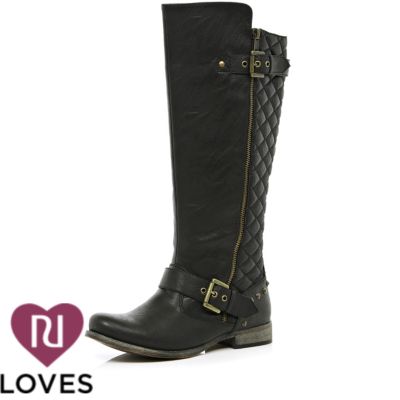 2.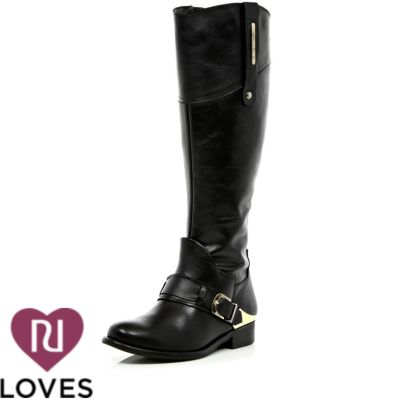 3.
   4.
1. River Island £55   2. River Island £100   3. Next £99   4. Debenhams £66.50
Riding boots are a staple for this season and will last you all the way through both Autumn and Winter, suitable for all weathers. While the majority are expensive, they would be worthwhile investment due to their quality and practicality. They nail this look, some of the above also include zips which would give them a hint a biker glam which would match the 'gothic trend' also found on my blog. Two in one, and all that!
1. George, Asda £19   2. New Look £39.99   3. John Lewis (in the sale) £69
A quilted jacket adds sophisticated style to any outfit while keeping you toasty for the colder months. Worn with skinny jeans in a contrasting colour (burgundy and navy go well together this season) will result in a perfect equistrian look. Some other good colour combos include: navy with khaki or moss green (either are fashionable at the moment), burgundy and navy, khaki/moss with nude or pale pink, or brighter hues like the scarlett shown from John Lewis and perhaps electric blue, though this might lend itself more towards a Spring look.
1.
2.
3.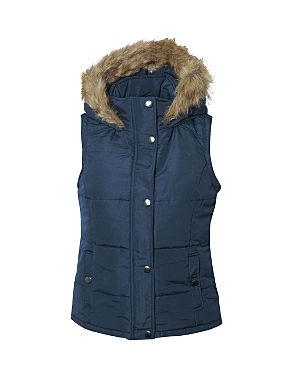 1. Bhs £30   2. M&S £49.50  3. Bank (in the sale) £25
A lighter and cooler alternative to a jacket is a sleek, yet casual gilet for breezy days. Number 2 ties in the metallic trend too (which hopefully I shall be featuring soon…;-)) giving it a unique edge. The other two are more classic but come in gorgeous rustic, Autumn hues. Unfortunately Primark does not have a shopping website,, meaning I can not display any photos, however they have various on trend gilets too, priced at around £14.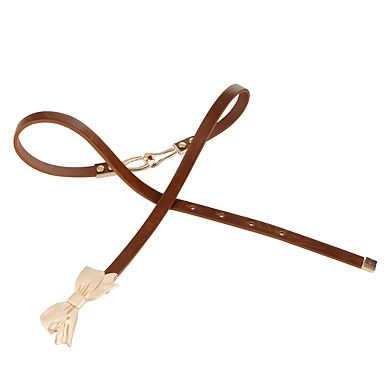 Don't forget the accessories! This tan belt from Debenhams is £8.40 is the sale. Belts are to be either brown, green, nude or deep red this season and teamed jeans. This light brown one is spot on, the buckles resembling horse riding stirrups or such like and the nude bow adds a touch of femininity.
1.
  2.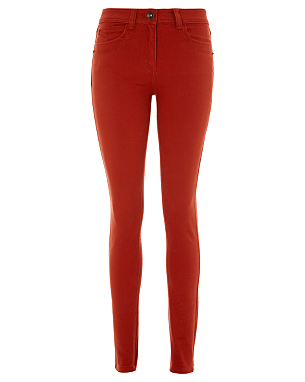 3.
4.
1. Bhs £11  2. George Asda £14  3. Internacionale (in the sale) £9.99  4. Asos (in the sale) £17.50
And last but not least… the now classic coloured skinny jeans! It is now certain, these fashion icons are here to stay so get yours in one of these stunning berry hues, have brave will you get? These would go perfectly with any of the other mentioned pieces to create a truly on trend look, or paired down with more basic clothes to let the one item do the talking!
This breif guide should have you all clued up, you won't even need a horse! Thank you for reading, and if you don't want to miss any more of the latest fashion news, follow Snowdrops!
Simplistic Beauty x