With the beginning of Autumn arrives a fun new trend to play around with! Fall in love with these woodland wonders….
SAVE
Embrace the woodlands this season with this adoreably fashionable fox Accessorize ring for £12.
Alternatively, be bold with this edgy Claires Accessorises Raccoon ring for ONLY £3.
A huge favourite of this trend is the now iconic owl, and they sure do get around! Cushion, necklaces, jumpers, earrings and such like are like second habitats to these feathered friends…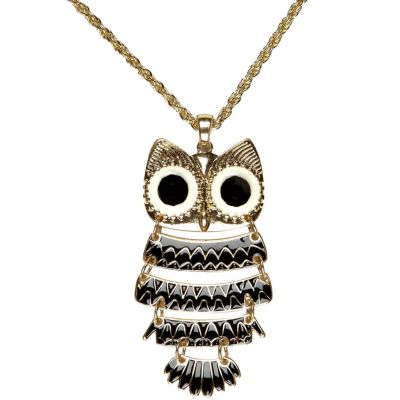 River Island         Next      Accessorize   Dorothy Perkins   New Look
£8                            £25               £17                £24.50             £11.99
Try one of these cute little items if you are not too sure about this look to build your confidence.
Please comment your thoughts and opinions and to make sure that you don't miss any of the latest fashion news, follow Snowdrops!
It's Simply Beautiful…